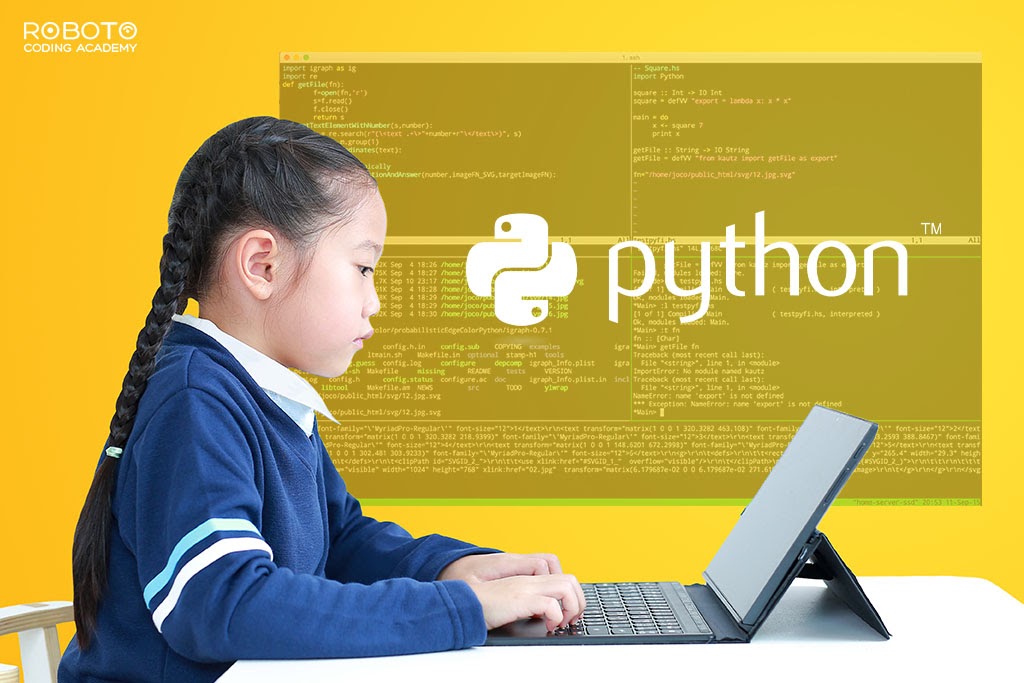 In this digital age, the ability to code becomes increasingly important. Coding is no longer just for programmers and computer scientists, but is an incredibly useful skill to have in any field. With the plethora of programming languages made available online today, figuring out which to learn can be daunting. If your kids are keen to learn coding, it would be best to select something based on your child's interests - preferably an easy-to-learn language like Python.
Python is a beginner-friendly coding language, and learning the fundamentals of Python programming might take anywhere from five to 10 weeks only. If you're still considering signing your kids up for a coding holiday program, here are five reasons why Python is a good place to start:
1. Python is beginner-friendly
The first encounter with a programming language should be as simple as possible. Unlike other programming languages, Python is easy to learn. Python instructions and syntax (rules for how code must be written) are comparatively straightforward, making it simple for kids with no prior experience in coding to get started. It uses less punctuation and even has an interactive shell into which you can enter your programs and see them run. On top of that, Python has features that allow you to assemble simple animations for creating your own games too.
2. Python is easy to set up
It is fairly straightforward to install Python on your computer. To set up Python on your computer, all you have to do is click here to download the software. It's important that you select the latest software release that's compatible with your operating system. Python's ease of access makes it easy for your kids to practise coding at home. Alternatively, you can look into signing them up for the Genius Coder Program at Roboto, a Singapore coding school, where they get to learn coding hands-on each week under the guidance of experienced technology educators.
3. Python is great for kids interested in coding
While some kids might feel overwhelmed by coding due to its complex combination of words and punctuation, Python isn't nearly as complicated as it may appear. Python is the ideal coding language to get kids started with since it has an accessible coding style, text-based commands in plain English, built-in help comments, and a multitude of internet resources. Kids can write lines of code in considerably fewer steps than with other programming languages because of its user-friendly design.
In fact, kids as young as seven years old can begin taking up coding classes and learning the fundamentals of programming. The tutors at Roboto also make it a point to practise coding through fun exercises so students are able to develop their own program and video games eventually. With Python, kids are able to turn their ideas into reality by creating their own games, animation, websites, and even integrate with robotics!
4. Python helps with academic performance
Not only does Python help kids in becoming creative problem solvers, but they can also benefit academically from the software. Python uses English commands, allowing your kids to improve their written skills. When they learn coding with Python, it encourages them to be more concise and structured in their writing. Python classes for kids help to improve their math too, simply by letting them visualise more abstract concepts in a fun manner. Whereas in a classroom setting, they don't get the opportunity to apply mathematics to real-life situations.
5. Python is in demand
Python is amongst the most sought-after programming languages today. It is widely used in the industry and it's here to stay for a while. While it's still too early to think about your child's career as their tastes and preferences might differ as they grow older, starting them young will give them a lifetime of opportunities for success. Furthermore, it isn't just useful in the technological area these days, thus the advantages of learning Python for kids might lead to a variety of future employment opportunities!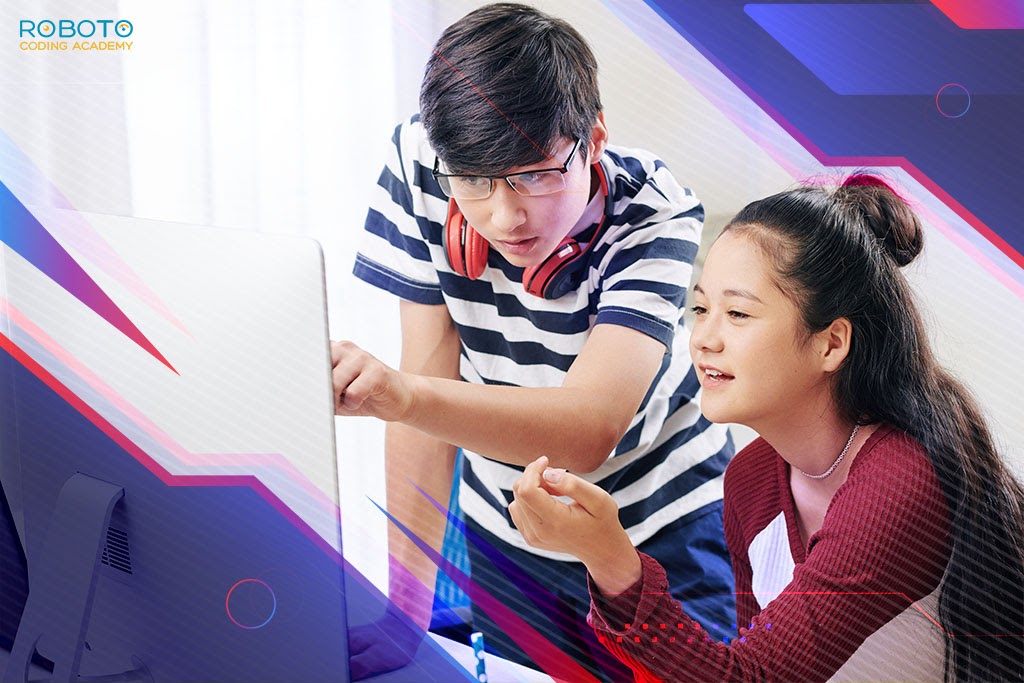 Benefits of Python For Kids
Coding with Python encourages children's creativity and development by allowing them to experiment and gain confidence in their ability to innovate. With the rise of artificial intelligence and automation, computational thinking and coding literacy will become a required skill of the twenty-first century across all industries.
Roboto is a coding school in Singapore that aims to develop motivated, creative, and self-directed students by providing individualised courses for pupils aged six to 16. Contact us today to learn more about our weekly Genius Coder Program!