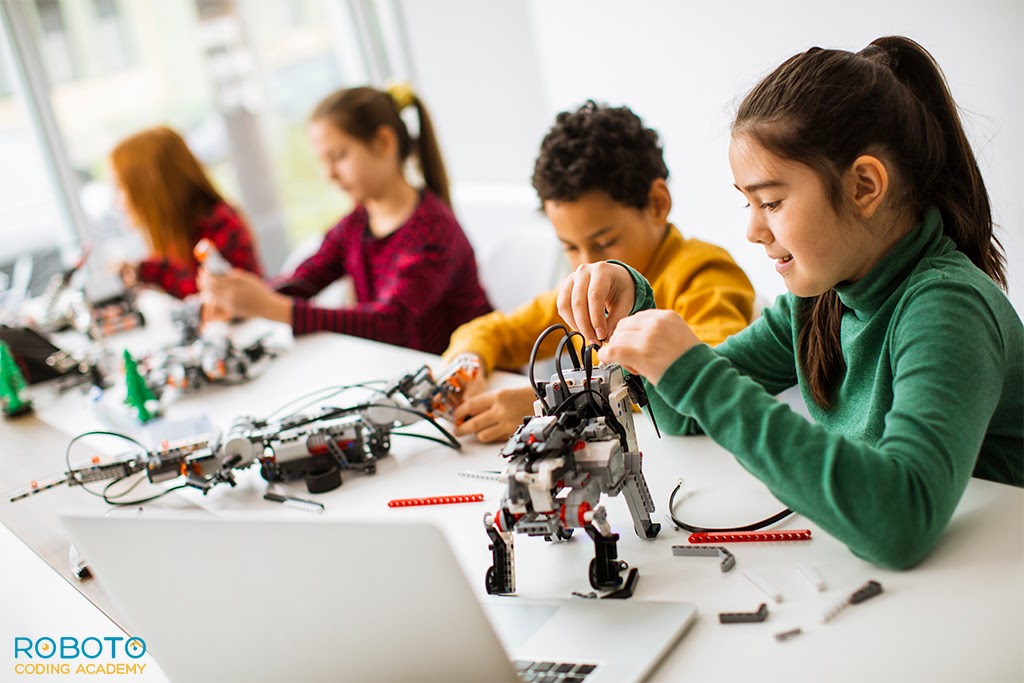 We live in a world where technology has become more ingrained into our daily lives, making it important for people to be more comfortable with living in digital environments. Rather than just accepting it as it is,  enrolling your kids in a coding holiday program helps them engage and deepen their understanding of digital devices and innovations. As such, here are 5 advantages of how coding classes can help students in the future:
1. Develops Resilience
Resilience is an important quality to possess, but in order to develop this skill, it is something that kids have to experience for themselves.  One of the many benefits that can come from picking up coding skills is building resilience through troubleshooting. Oftentimes when kids learn programming, they may hit a wall, which requires them to find a solution. If the first solution does not work out, they'll have to continue finding alternative solutions until the issue is solved. In computer programming terms, this process is called debugging. This helps them build the ability to bounce back after failure. It is important to constantly remind your kids that failure isn't necessarily a bad thing, as most times, it serves as an opportunity to learn and grow.
2. Encourages Logical Thinking
Computer programming for kids isn't just about typing lines of codes. Instead, it encourages your kids to think logically by teaching them how to break down complex problems into smaller chunks and solving them effectively. In coding terms, this process is called decomposition. Even if your children do not end up becoming a professional computer programmer or software developer in the future, they will gain from developing this way of thinking. Furthermore, these types of thinking skills are highly sought after in today's workforce.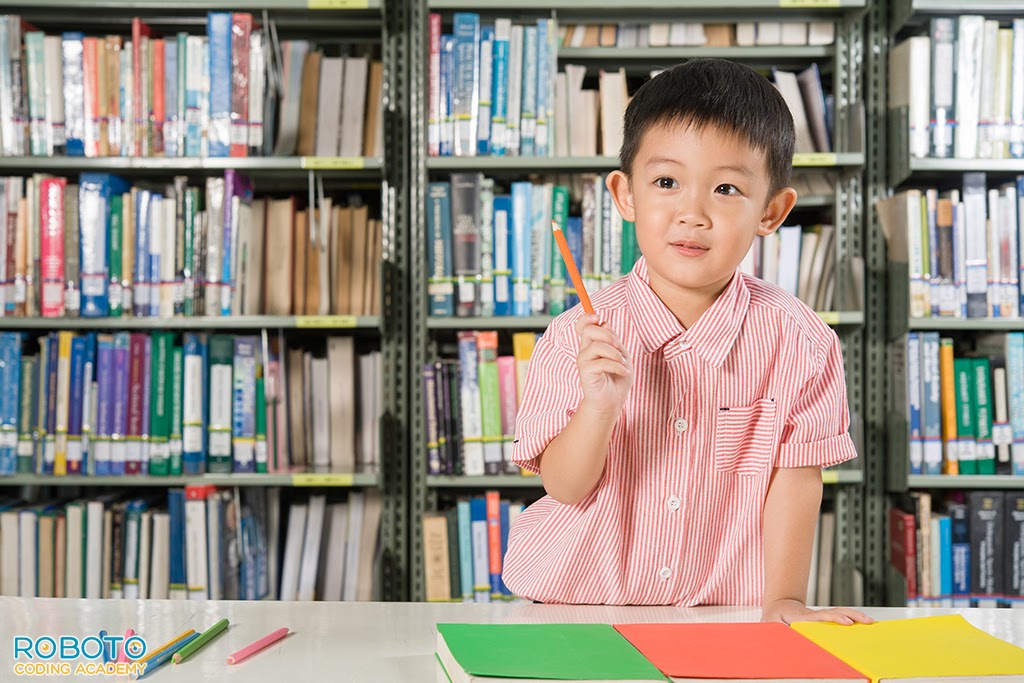 3. Boosts Creativity
Coding classes give your kids the opportunity to experiment and get creative. Coding schools in Singapore like Roboto offer fun modules like game design courses, where students will get a chance to create something entirely their own - from crafting their personal games, animations to even stories. Encouraging kids to think creatively makes learning coding fun and builds their confidence.
Apart from encouraging them to think out of the box, learning coding also serves as a social activity for your kids. When they share how they built their favourite game from scratch with their friends, it allows them to reinforce their newly learned knowledge and improve their confidence. Coding doesn't have to be boring, find out how our classes can make learning coding fun!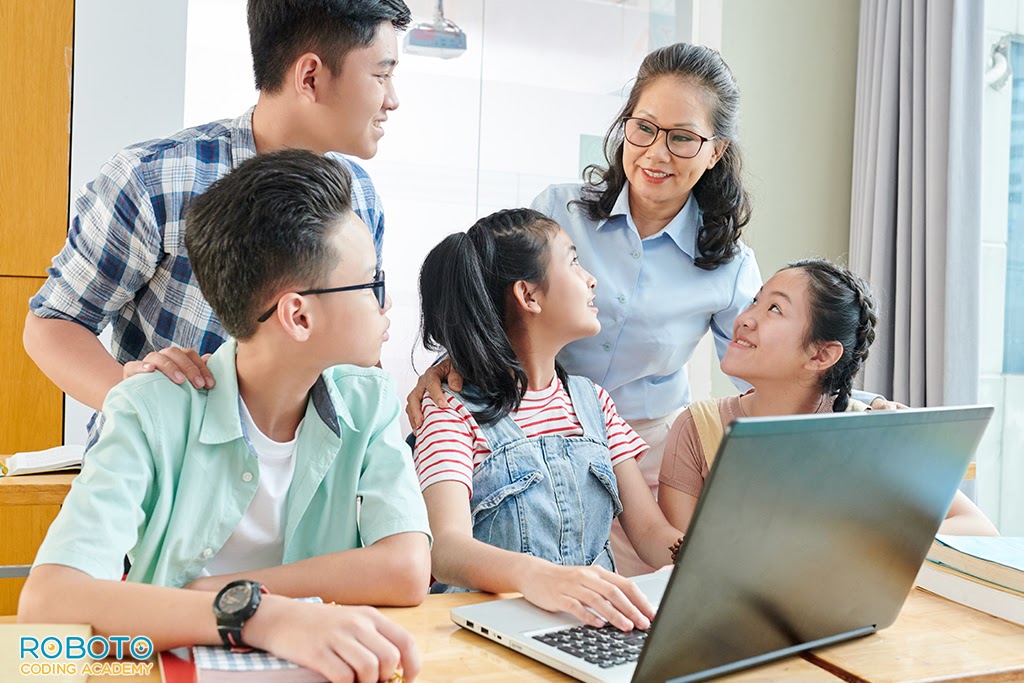 4. Improve Communication Skills
When it comes to programming with computers, kids must carefully consider what needs to be expressed, by thinking of the most efficient way to communicate it, then accurately execute it with well-organised codes. The thing about computers is that they cannot fill in any gaps, and need everything to be spelled out quite literally. This is where logical communication skills come in handy. Being able to get our point across concisely and accurately is one of the most important skills anyone can possess, and coding can help get your kids there.
When kids learn a new language, they have a better understanding of the grammar of their native tongue. It's the same with programming for kids, where they learn to recognise and organise communication and thinking patterns. Because computers are so precise, coding requires kids to think carefully about what, why, and how they communicate. For that reason, they become more intentional in their communication, enhancing their communication skills.
5. Prepares Kids For Future Career
No matter which industry your child decides to enter in the future, a child who learns how to code will have the upper hand in life with more employment opportunities available to them. In this digital age, coding has become one of the top 10 in-demand skills employers look out for, making it a necessary skill for young minds to pick up.
Benefits of Coding Classes
With the advancement of technology, experienced computer programmers are in demand today. Encouraging your children or students to code lets them gain not only technical skills, but life skills as well. Empowering them through coding literacy lets them have a better understanding of today's world and prepares them for the digital future.

Roboto is a Singapore coding school that is dedicated to equipping kids with skills and knowledge that stretches beyond knowing how to code. Contact us today to learn more about our Holiday Tech Camps!