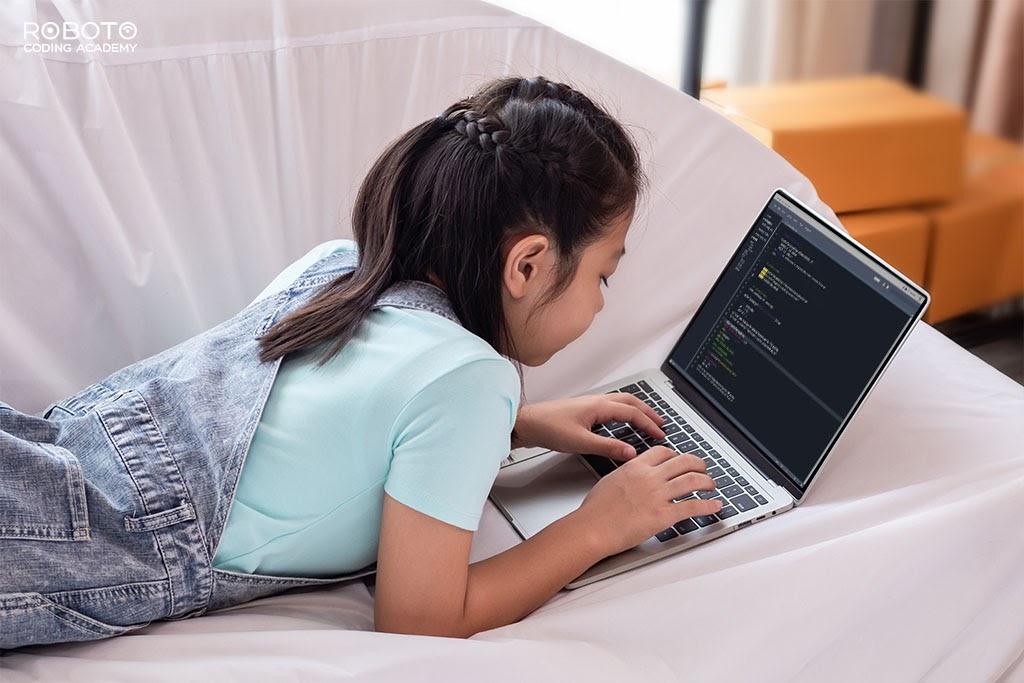 With coding and robotics lessons being gradually introduced into the public school system in Singapore, it is an admission that digital literacy is just as important as literacy in reading, arithmetic, and science. As a result, robotics and coding have been added as an option in the Direct School Admission Exercise (DSA). The DSA process began in 2004 with the goal of assisting primary and secondary school children in gaining admission to their selected institutions based on their abilities in specific academic subjects and co-curricular activities. This way,  students with talents in non-academic areas will be given a more flexible education that is not so focused on grades. So, for students who receive Direct School Admission through their talent in coding or robotics, they can be assured that they will be provided with the resources they need to nurture their passion. 
While enrolling in a coding or robotics course can help students cultivate their talent in these areas, it is also a good way for them to increase their chances of a successful DSA exercise. As such, this blog article will discuss how Roboto Coding Academy and its pedagogy ensure students are on the right track for the DSA exercise.
Increasing Chances of Successful DSA Exercise With Robotics & Coding Classes
While the selection process might differ from school to school, the one thing that the DSA exercise aims to uncover is a student's talent and passion for coding. This is typically determined by looking at the student's aptitude in different programming languages, portfolio of notable coding projects, their performance during a selection test, and during an interview.
Consequently, Roboto Coding Academy's Genius Coder Programme and EPIC Pedagogy were created to ensure students can develop a strong foundation in STEM subjects and a talent for coding. Firstly, coding classes are structured in a way that students will learn a variety of programming languages, be it Scratch programming or Python - thus increasing their exposure and experience in programming languages.
Secondly, Roboto encourages their students to participate in many coding and robotics competitions, and hackathons. Not only is it a good way for students to put their knowledge to the test, but it also allows them to build their portfolio. The coding solutions they created will be proof that the student is able to work well under pressure and also prepares them for the selection test which is typically a timed programming task.
Lastly, Roboto's structured curriculum focus on personalised and self-directed learning enables students to learn at their own pace and gain confidence in their abilities. By instilling habits of self-reflection and inquiry, students are taught that solutions can be found through hard work and perseverance. These are particularly critical skills for coding and robotics as they show that students are able to face failures and challenges head-on. In fact, hard work, self-reflection, and perseverance are all crucial for children in other areas of their lives.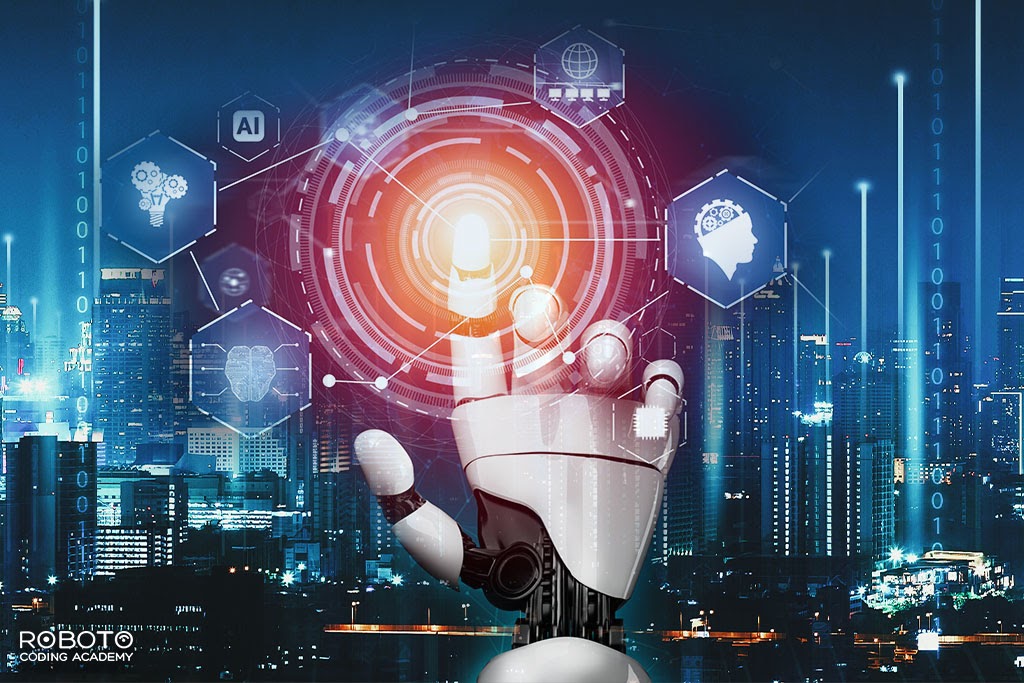 Preparing Your Child For A Digital Future 
It is not wrong to say that many parents would like to see their child succeed in life. Whether it is sending them for various extracurricular activities or giving them words of encouragement, parents are willing to do their best to ensure that their child is equipped with the right tools to thrive in the world.
As a leading coding school in Singapore, Roboto is also committed to preparing children for a digital world and enabling them to become the next changemakers in technology. Contact us today to learn more about our Genius Coder Programme.